We're all marketers here.
BEN's deep industry roots, super smart AI, and predictive analytics give you — smart marketer that you are — the tools you need to take the lead as opposed to just follow the trends.

You're a Marketing Brew reader, so you want to be the first to know (and act) on the latest trends in influencer marketing.

Subscribe to The Lab and get a monthly rundown of new happenings in the creator economy, insights from within the influencer marketing landscape, and influencer marketing news and trends worth knowing (and sharing).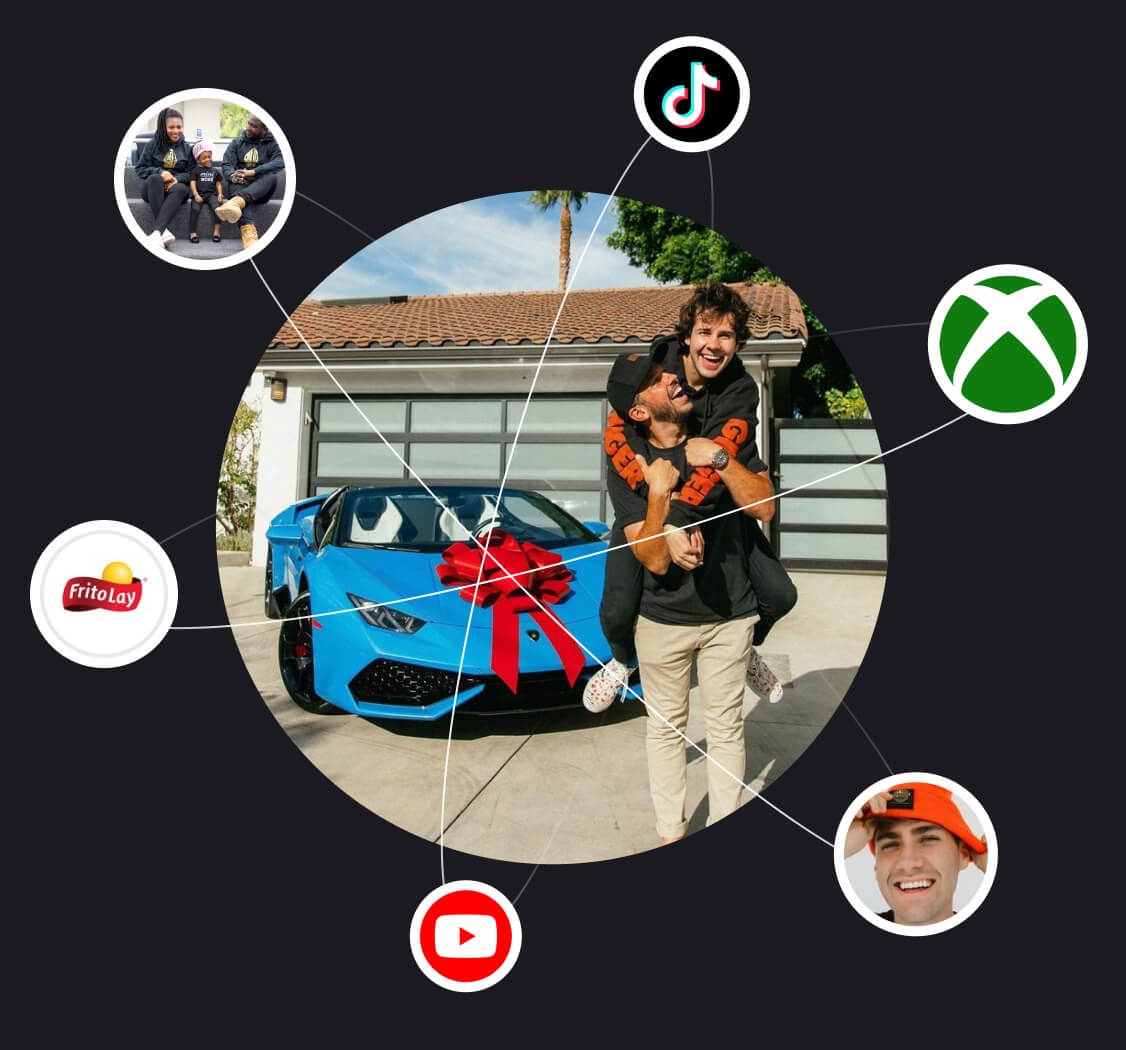 BE More than Meets the AI
Take your branded content further with our in-house Al technology. We use cutting-edge precision to generate real human connections, evergreen content, and quantifiable results. We'll help you create iconic branded moments that position your product as the top of mind choice for your target audience.
Increase Relevance
Look beyond traditional marketing and envision your brand driving pop culture. We'll recommend partners and placements predicted to generate the most interactions with your ideal customers.
One-Stop Shop
Weave your products into the greatest entertainment on the planet—from influencer integration to music and film placements and scalable 360 campaigns, BENlabs has you covered.
Drive Results
Reach your KPIs through AI-driven placements. We'll help you deliver unskippable experiences that deliver brand lift, increased consideration, and boosted sales.
When you work with BENlabs, you'll discover the right creators to help you reach real people within your target audience. Our partner matches are AI-driven and deliver authentic connections through proven influencers on TikTok, Instagram, Youtube and beyond.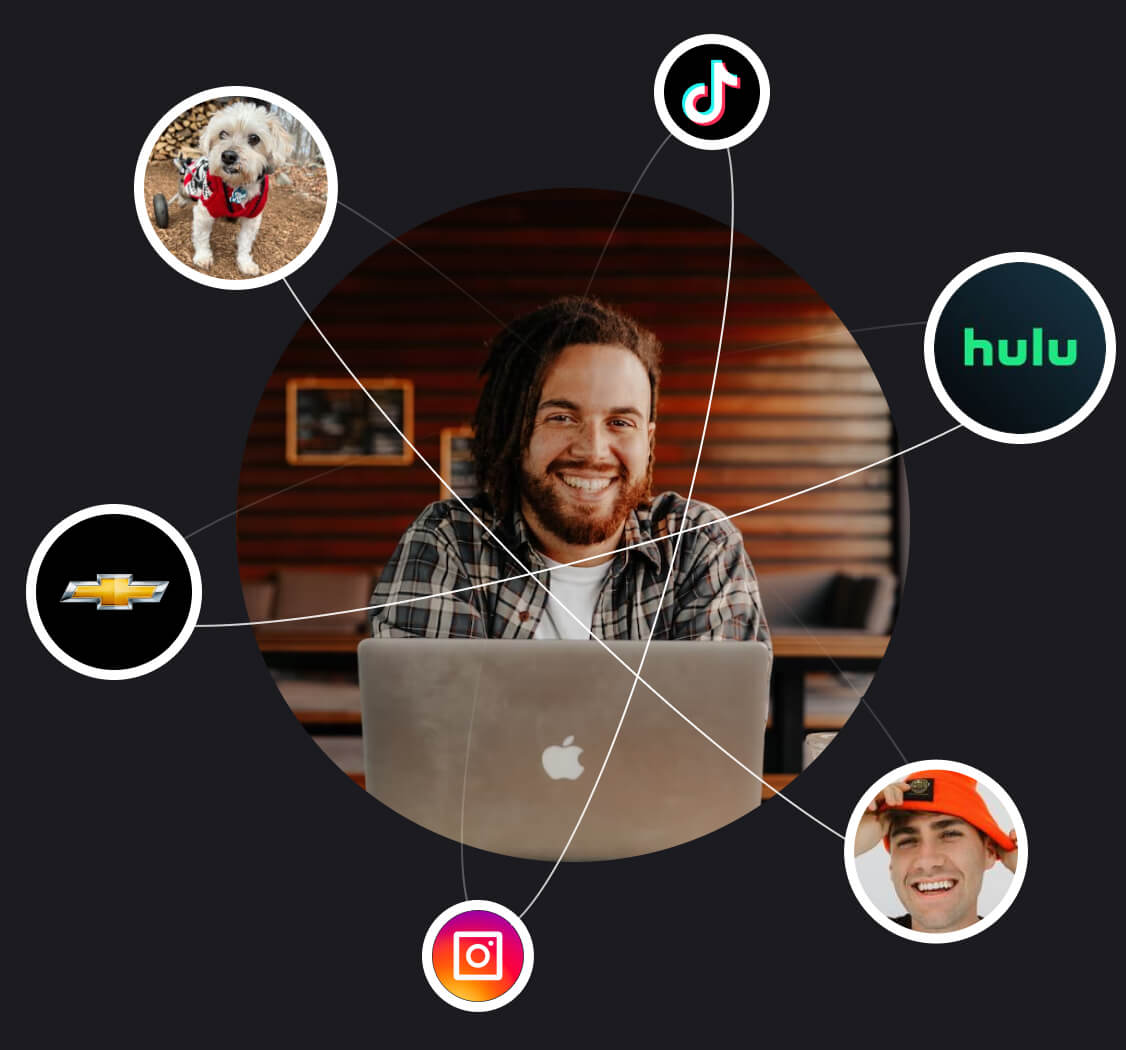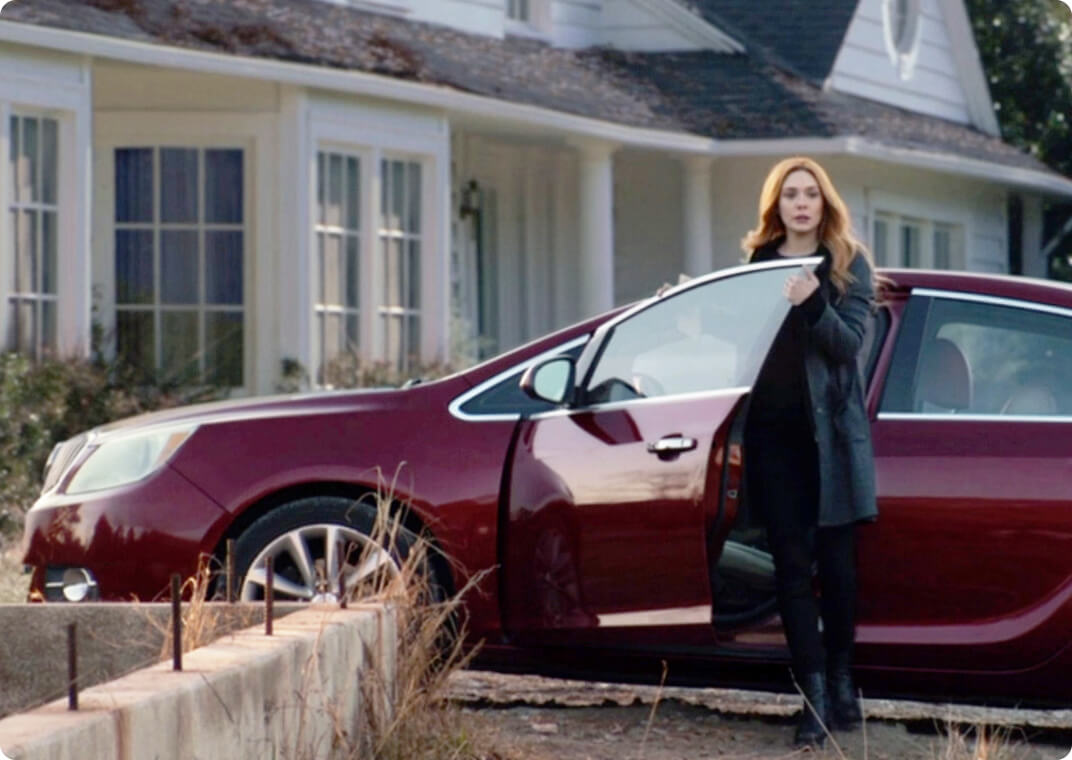 DELIVER ON-SCREEN EXPERIENCE
Organic placements in movie, tv, and streaming productions drive the scene and provide viewers with the chance to experience your brand through influential characters. Our exclusive partnerships with leading production houses give you early access to new scripts and partnership opportunities.
MOVE YOUR AUDIENCE
Join creators in an arrangement that roots your brand to the music scene. Partner with diverse musicians who will inspire their fans to consider your products through lyrical drops, music videos, custom social content, promotions, festivals and tours.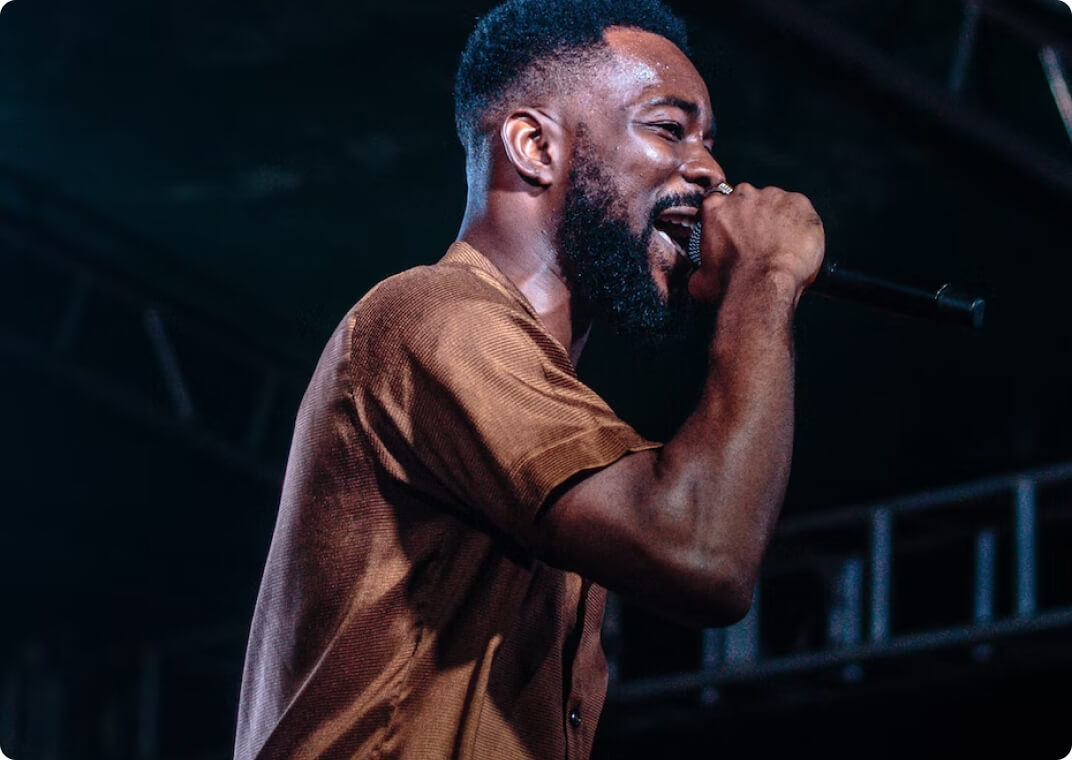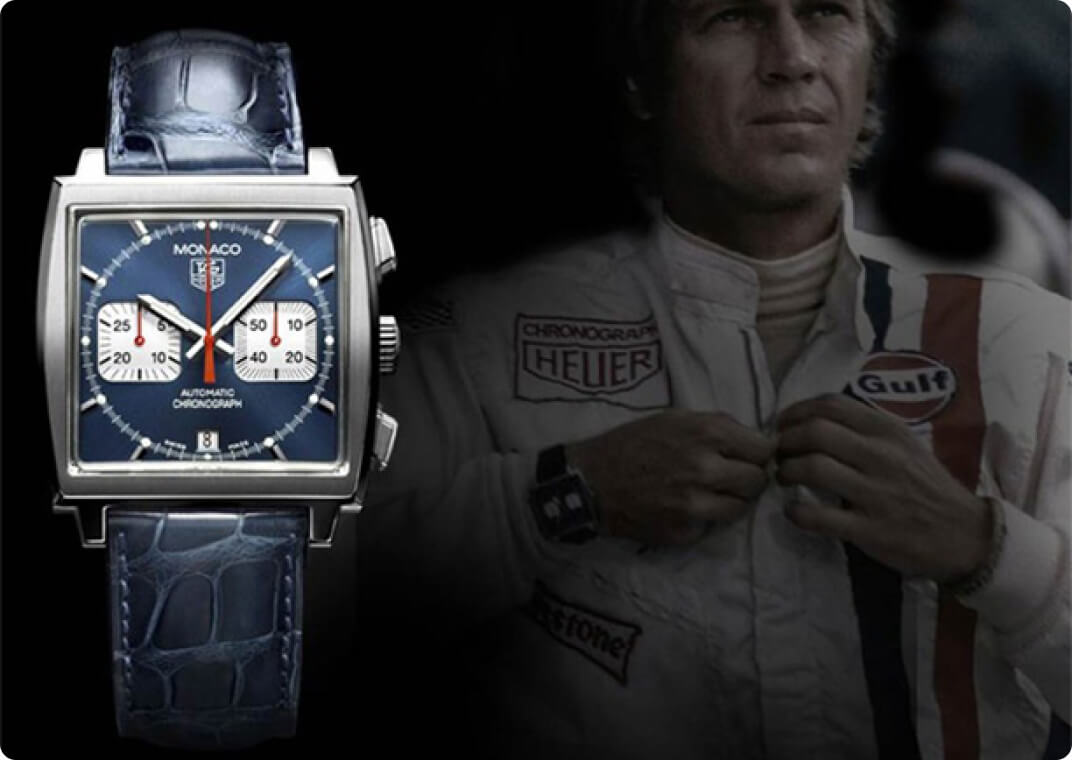 GET THE GREEN LIGHT
Secure full usage rights for your content without the legal headache. Whether you're looking to add recognizable music to your commercials or you're hoping to license character rights, we've got you covered.
Let's CREATE TOGETHER
Request complimentary influencer marketing consultation