SUPERCHARGE YOUR CAMPAIGNS WITH AI:
SECRETS REVEALED BY GEL BLASTER AND BENLABS
Watch as Travis Simon, VP of Brand Marketing, and Steve Starobinsky, CRO at Gel Blaster, share insights into the strategic application of AI to create, model, and scale your marketing campaigns.
MAXIMIZE YOUR IMPACT WITH BENLABS AI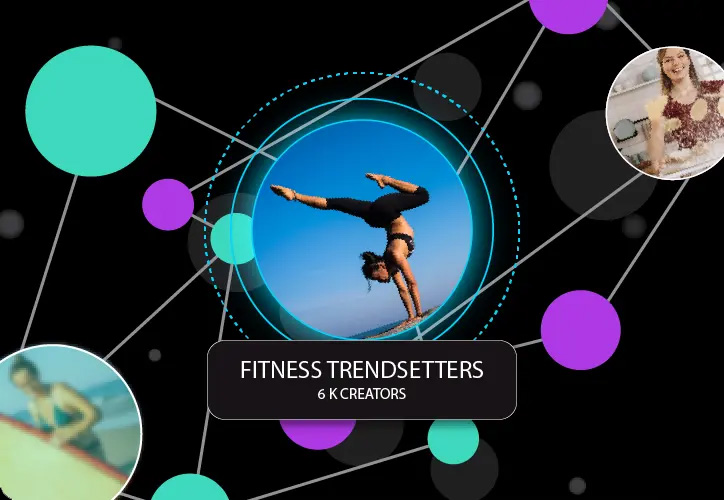 You think you know your audience? There is more to your target consumer than meets the eye, hidden in the content and media they interact with. We use the unstructured data to go beyond demographics and identify the right people who are most likely to love your brand—like the Ron the plumber who's into rom-coms and puppies and the moms who love Home Depot. We'll find the best places to strengthen brand affinity and recommend additional clusters to help you expand your audience.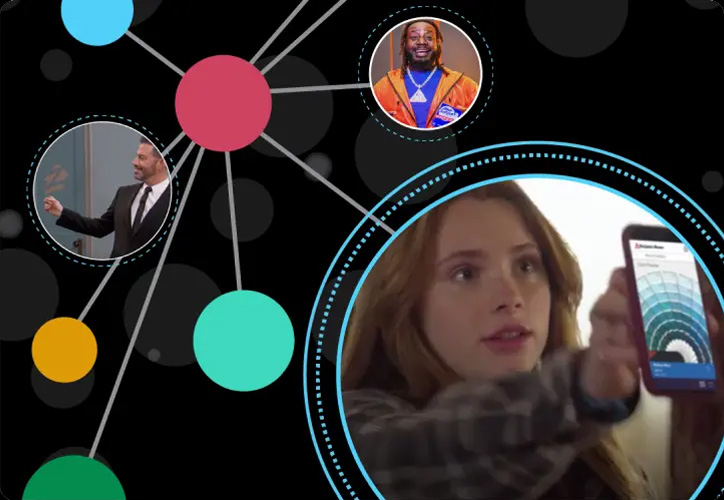 IDENTIFY UNSKIPPABLE OPPORTUNITIES
90% of consumers skip or block ads, so to be truly unskippable you need to be relevant and authentic. Our software analyzes your brand (and content for all the creators out there) and recommends the most captivating content collaborations from influencer to music and production partnerships. When paired with our industry expertise, we'll deliver branded content that commands consumer attention from start to finish.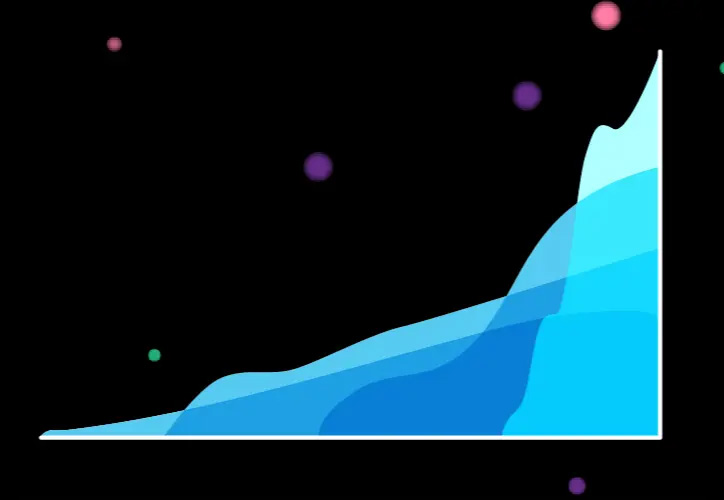 PREDICT CAMPAIGN PERFORMANCE
Before you spend your first ad-dollar, our software tests and predicts campaign outcomes. We can let you know which video thumbnail is projected to perform best, what headlines will drive more clicks, and which creators will deliver the best results. Placements and KPIs are based on your goals so it's easier to predict reach, awareness, clicks, sales, and ROI. Now you can make more intelligent decisions about your budgets and media placements.
DESIGNED TO BE UNSKIPPABLE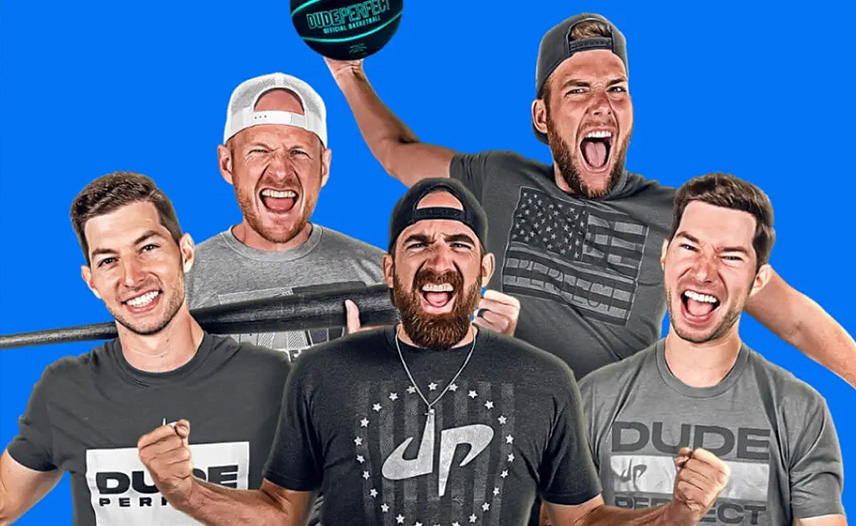 PARTNER WITH PROVEN CREATORS
Captivate your audience through authentic collaborations with the best creators in the industry. Putting our predictive analytics and psychographic audience mapping to work, we'll recommend the right partners from our pool of over 13 million global creators to meet your marketing goals.
Celebrity & mega influencers to establish cultural relevance

Mid & macro creators to support awareness initiatives

Micro, Nano, & mid-tier creators to drive sales and build affiliate programs